We create an environment with a variety of concepts, To mention a few...
Arabian night concept
City design concept
Farm and agro concept
Alien word concept
Forest world concept
Cave world concept
Microworld concept
Desert world concept
Icy world concept
Interior house concept
And more..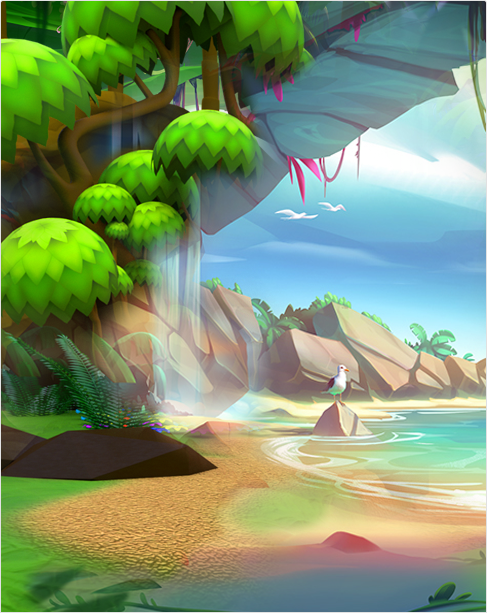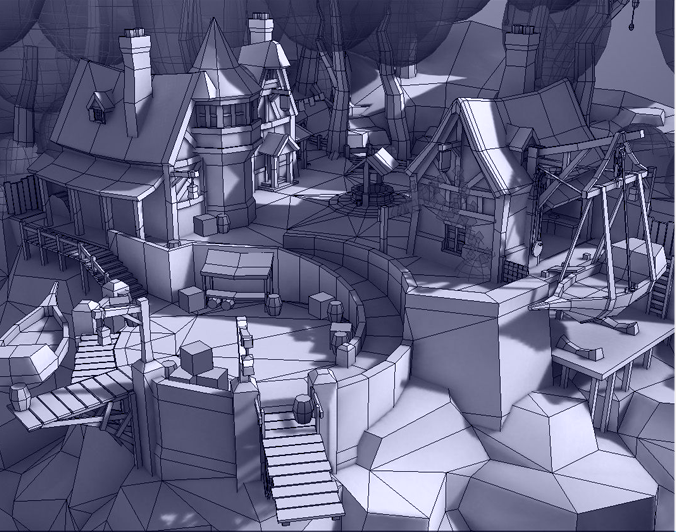 Environment Design
Our Environment design delivers the exact flow of the stories behind the characters. When a story is told we capture environmental emotions, gripping experiences and pulses will capture the mood of the scene and will make you feel alive on what you see in the movie.
Our services
Right from hearing stories to visualizing scenes we take it all from there. We bridge the gap between stories, characters, and animated moments with our environment design. We use a combination of powerful tool including Photoshop, Zbrush, Mudbox, illustrator, and other tools based on your requirement and delivers you the perfect blend of background and environment.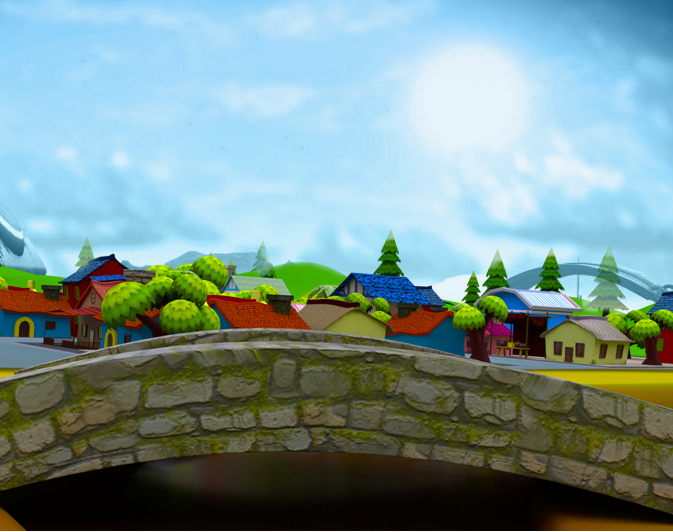 Why Environment
design engineering is so important?
The environment makes your audience gripping on the seat. We help you in communicating the perfectly handmade visually appealing unique environments to support the scene and characters. We make basic sketches in 2D, fine-tuning them, and then deliver completed artwork to blend with your movie.
We Would Love to
Hear From You