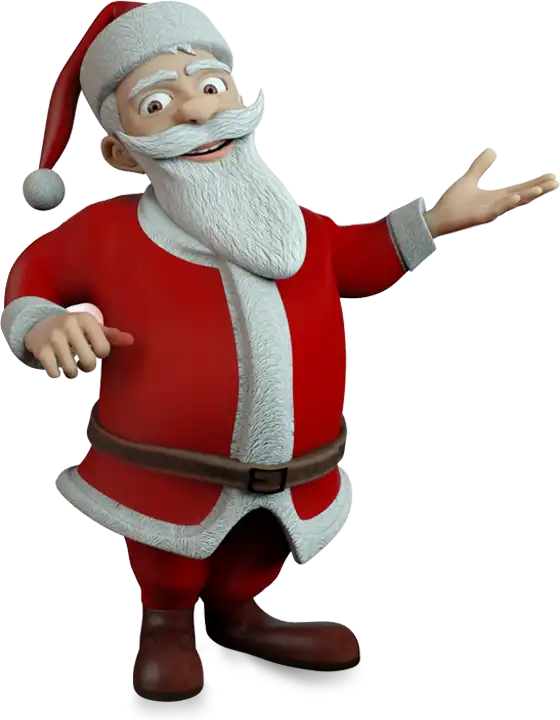 About
Pixlnexs 3D Studio
We understand your idea, and we take care from developments of Screen writes to final composition outputs. Our talented animators can make the thoughts into real videos. Pixlnexs is currently in the process of creating episodes dedicated to TV channels spreading biblical messages with talents of up to 20 Years of experience.
We are Experts in....

Your Idea! we will explain it. We can create Explainer animation videos that will engage your clients and outreach the concept.

Whether its an Educational Cartoons or Entertaining cartoons, our team of directors, artist and animators can handle it in-ease.

When you need to advertise your products. We have an idea and we will bring it into reality through our complex animation outputs.
Our 3D Modeling Process

Pre Production
Script Writing
Character design
Environment Design
Background design
Story board
Animatics

Production
Character Modeling
Environment Design
3D Props
Texturing
Lighting
Rendering
Animation
Dynamics
Rigging

Post Production
Editing
Colour correction
Final Comp
Rotoscopy
Green Mat
Fire, Smoke, Blood, Explosion
In-house Voiceover, Music,
Sound Effects
VFX
Our 2D & 3D Animation Services